You Don't Have to Take Our Word for It!

Here's what some of our satisfied customers have to say about JM Tire and Towing: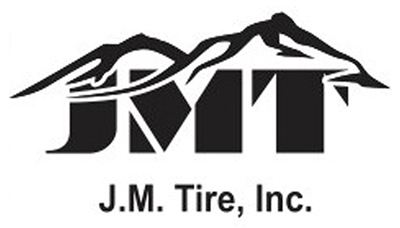 For the stranded traveler, this place is a godsend. I've broken down near Trinidad twice, and both times they have got me back on the road quickly. Everyone was friendly from the front staff to the shop crew. Well done!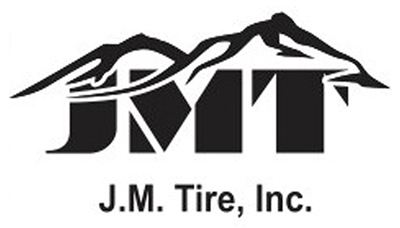 Excellent & fast service. We had a blowout on our RV about 10 miles north of Trinidad. We got the spare on and headed to J & M. We were out the door with a new tire mounted in less than 30 minutes. Thanks guys!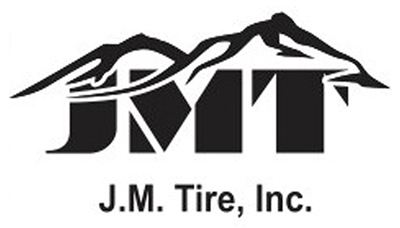 Passing through on a Friday evening after closing hours we had a blowout on our travel trailer. We were able to get the spare on and limp to town. I found them online and they said happened to have the tires we needed and met us at their shop. They were quick, courteous and affordable. Not only were they available after hours on a Friday night but they did not charge us any additional service fees. When we tried to submit the tire claim for reimbursement the company needed to talk to someone at JM. JM was able to talk to the tire claim company and get us our reimbursement. They were awesome and we will keep them in mind again while we're passing through.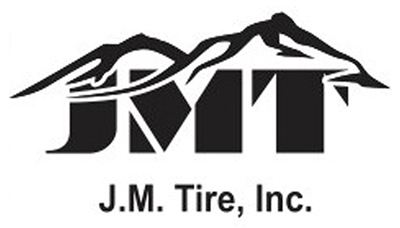 Passing through Trinidad and tire pressure warning light came on. Pulled into JM Tire and not only did they check the tire pressure but also added air all for free. Very friendly customer service. Got us right in and eight out so we could get back on the road. Thanks, JM Tire.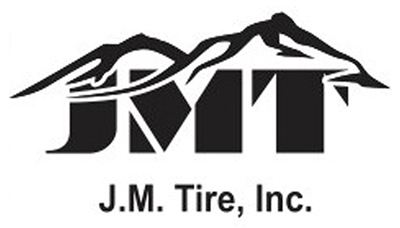 I had car trouble in northern New Mexico and somehow made it to Trinidad going 30 miles per hour. They towed me to Colorado Springs at the same time the shop closed. They were so generous and kind to do that. Super friendly owner. Great service.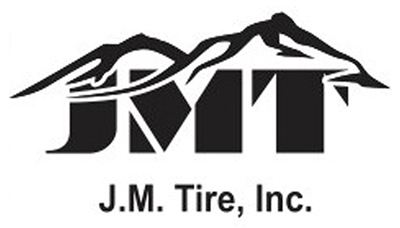 Thank you for taking care of us on our recent trip. No one wants to get towed and need a major repair at the start of their vacation, but you and your staff took such good care of us and helped us make the most of our trip.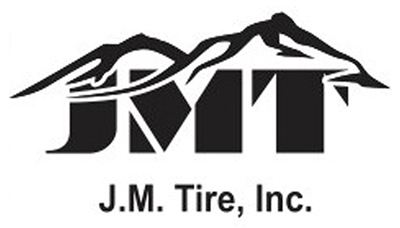 Always there to help when you need them. Professional and competent.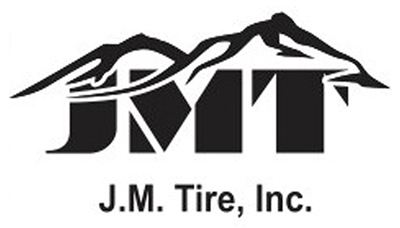 This company is amazing and I would recommend it over and over and over!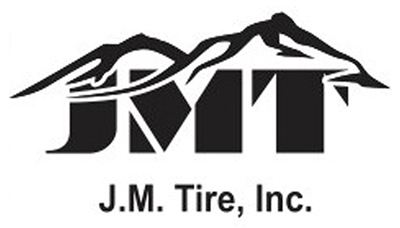 We were traveling North on I-25 near Springer New Mexico when we had a blow out on our 5th Wheel. We put the spare on and called a few tire stores in Trinidad to replace our spare. J.M. were the most helpful folks in town. They ordered the tire we needed and had it in stock for us the very next day. We had them mount it on the spare rim and off we wend. The folks at J.M. Tire are the best hands down. Thank you.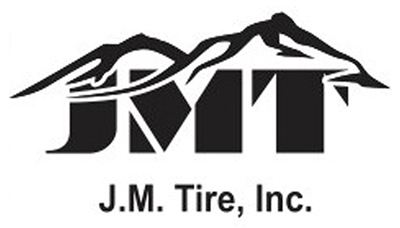 Joe and Angie are simply the best.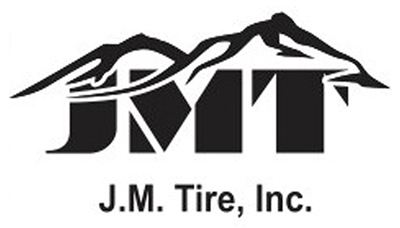 Very fair and honest business.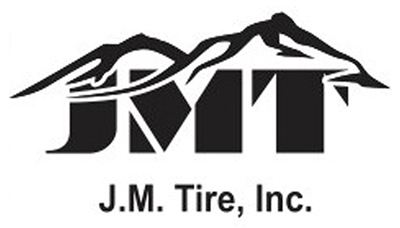 Very helpful. Did everything possible to help, when no one else the town could. Got me back on the road and quick.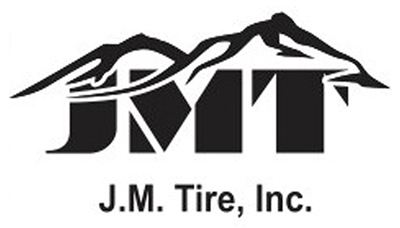 My daughters were on a trip to Colorado and miles away from home. They experienced tire problems. I called JM Tires after finding them on Google. Even though they were minutes from closing, they stayed and waited for the girls to make their way back to them. One concern a father always has in a situation like this is that his children will be taken advantage of in the sense of needless repairs. Not the case with JM! After going for a test drive and checking the tires from top to bottom, JM Tire told them everything was fine and they could continue their trip. What a good outfit! Would definitely recommend this company!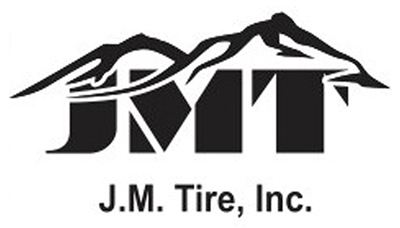 Today 08.19.16 we broke an air line for the brakes on our motorhome going down I-25. Basically we were stranded in Raton if it was not repaired. I found out about J & M from a service station. Kristian asked me to "limp" it over to the shop (cheaper that way). After a short wait they got right on it. The old fittings would not come out of the air canister so I had to buy a new one. They could have "stuck it to me", but they didn't. It was the same price as on the internet. They could have gouged me for labor. But they didnt. The whole bill was $235.00 and I was very greatfull. These are HONEST FOLKS, doing an honest job. They do have mobile service if needed. I can't say enough how well I was treated at J&M in Raton, NM. Highly recommend their service for repairs, tires and service. Thanks Guys.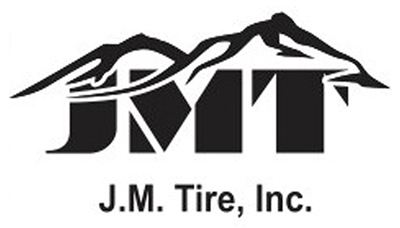 This place is awesome! Came into town on the train from California for my wife to get medical care from a specialist in Denver. The train was 2 hours late arriving. The place we rented the car from closed and wouldn't wait for us ! Becky who works at JM stayed 2 hours for us and arranged a private rental. Lifesaver! Thank you.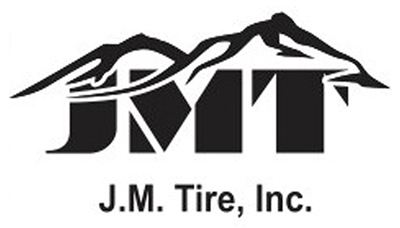 Called to get Tires, alignment, and oil change. They were able to get me in that day and did a great job. The staff were professional . I will use them again.
Discover More About Reviews and Repair Services At JM Tire and Towing in Trinidad

Signs That Your Car Needs A Mechanic
Miscellaneous Auto Services
General Maintenance